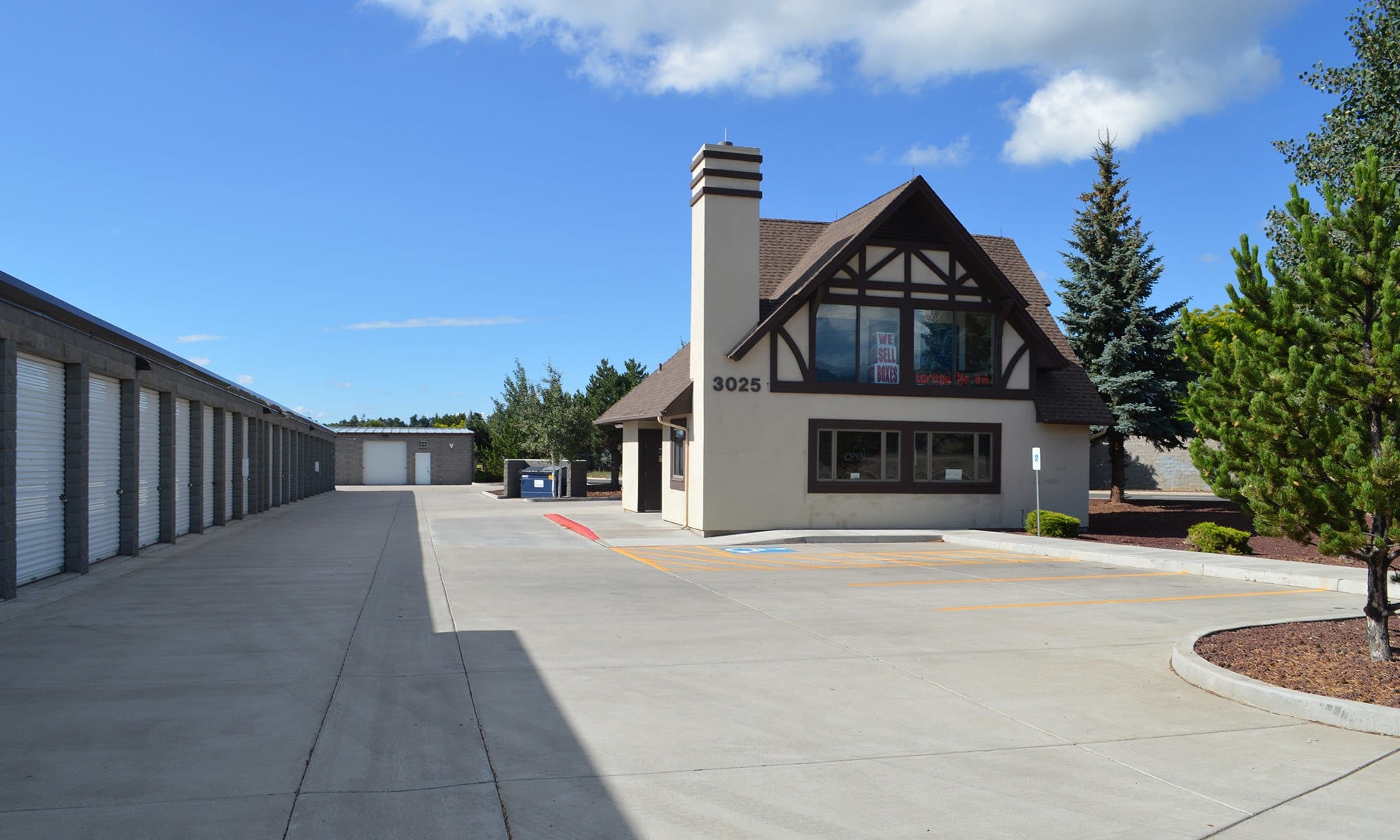 Everyone needs more space
Welcome to Armour Self Storage in Flagstaff, AZ
At Armour Self Storage in Flagstaff, AZ, we offer reliable, affordable storage solutions in a variety of sizes. We understand that every storage situation is unique. That's why we've designed our facility to meet a wide scope of needs. Our facility is clean, well-lit, and offers the convenience of extra-wide aisles and ground-floor units that make it easier to maneuver your truck on moving day. We're conveniently located between Steve's Blvd and 4th Street and just south of historic Route 66.
Superior Customer Service
We've been servicing our customers since 1978 and we take pride in helping our customers have a positive moving storage experience. We understand that moving and packing can be challenging. That is why we are here to help ease some of that stress. We sell moving and packing supplies in our office. If you run low on tape, boxes, bubble wraps or tie downs, just stop by the office and we'll be happy to assist you.
We also accept all major credit cards and offer automated payments for your convenience. Our agreements are month-to-month to provide the flexibility that you need. Whatever the situation, we are here to serve your moving and storage needs.
Access Hours
---
Monday - Sunday: 6:00am - 7:00pm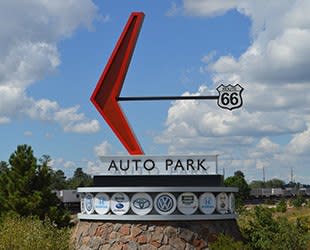 Thoughtful and Convenient
We know storing your personal and business items is an important decision. For your peace of mind, our facility comes fully equipped with 24-hour security monitoring and digital surveillance. Our units are constructed out of sturdy masonry concrete.
We are centrally located near major thoroughfares, business, and residential neighborhoods. When it comes to experience, you're in good hands at Armour Self Storage. Our caring, professional staff is ready to help make your storage experience a positive one.
Contact our office today and reserve the space that's right for your unique needs.